RFID TECHNOLOGY
SPECIALISTS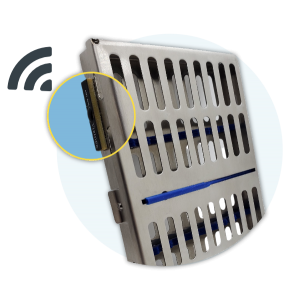 RFID, or Radio Frequency Identification, utilizes electromagnetic or electrostatic interactions in the radio frequency range of the electromagnetic spectrum to uniquely identify an object, animal, or person.
Systems currently utilizing barcode technology may benefit from upgrading to RFID or a combination of both.
RFID offers numerous benefits over barcodes, particularly its ability to withstand sterilization procedures.
RFID is more cost-effective in the long term due to its ability to withstand numerous cycles.
RFID tags are not prone to damage like barcode labels, making them suitable for environments such as private practices or educational institutions.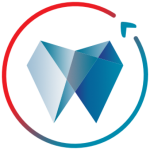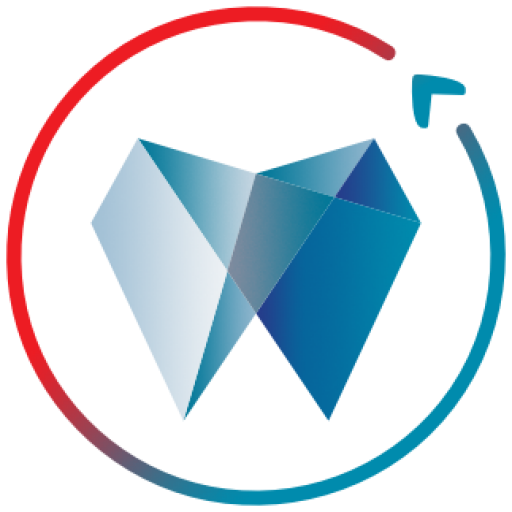 The most advanced dental sterilization and reprocessing solution with RFID tracking.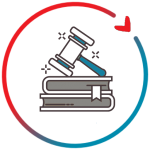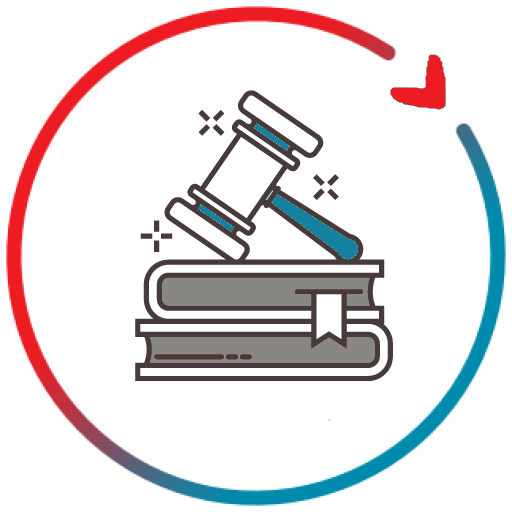 Simplify the Check-in and Check-out of books and journals in Library or Law Firms using RFID tracking.
EMBRACE RFID!
These organizations are already doing so: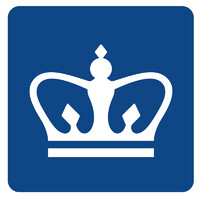 COLUMBIA UNIVERSITY OF
DENTISTRY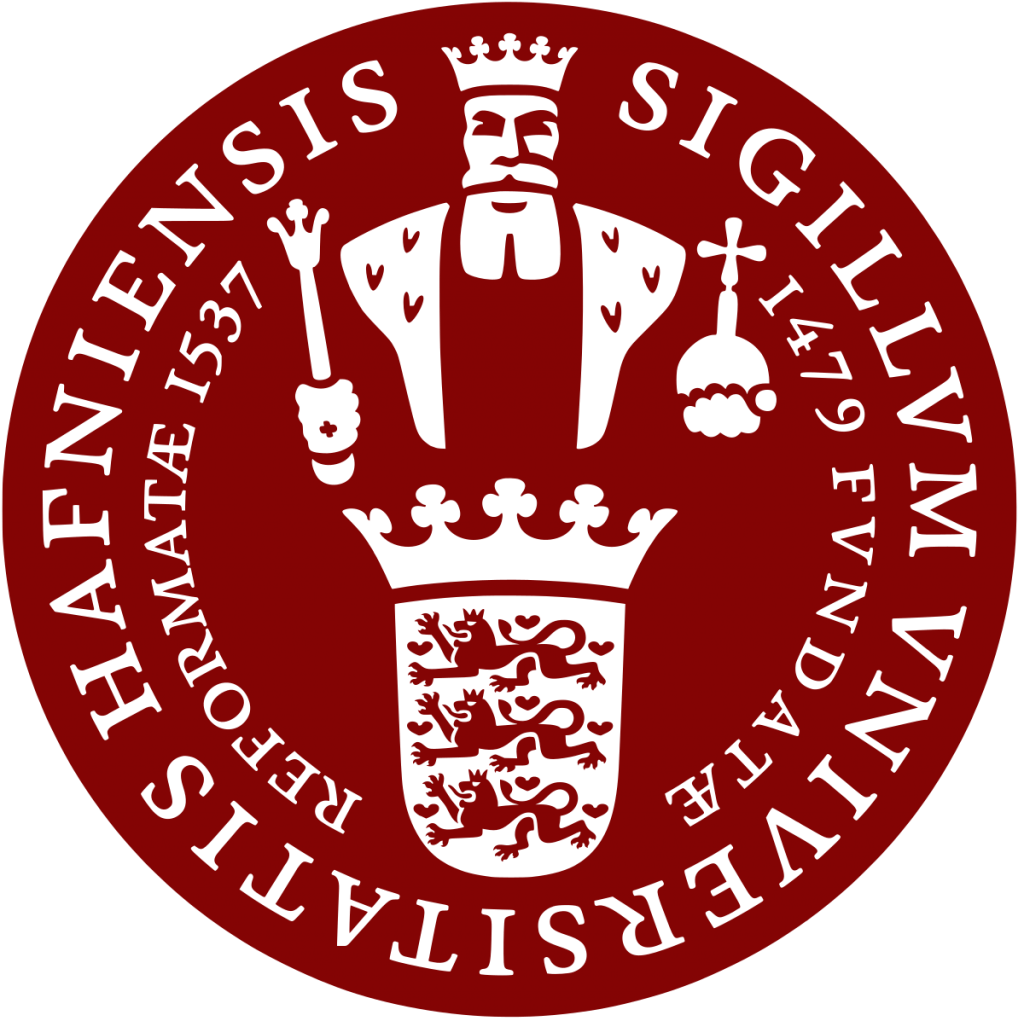 COPENHAGEN UNIVERSITY OF DENTISTRY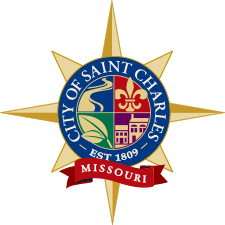 ST. CHARLES COUNTY COURTS