SPECIALISTS IN
RFID TECHNOLOGY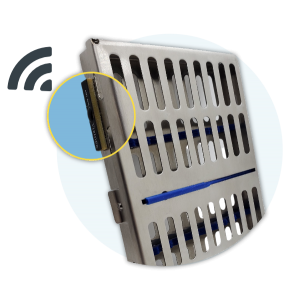 RFID (Radio Frequency IDentification) is a technology that incorporates the use of electromagnetic or electrostatic coupling in the radio frequency (RF) portion of the electromagnetic spectrum to uniquely identify an object, animal, or person.
Applications that currently use barcode technology are good candidates for upgrading to a system that uses RFID or some combination of the two. 
RFID offers many advantages over the barcode, particularly the fact that an RFID tag can now withstand the rigourous sterilization process of an autoclave.
With the ability to go through hundreds and hundreds of cycles the overall cost of an RFID solution compared to a barcode system is dramatically far less. 
In addition, RFID tags are not susceptible to the damages that may be incurred by barcode labels, like ripping and tearing. This makes an RFID solution a great candidate in many private practices or teaching institutions.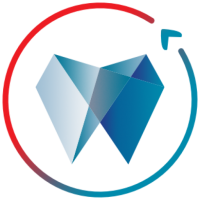 The most advanced dental sterilization and reprocessing solution with RFID tracking.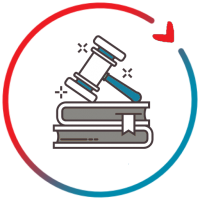 Simplify the Check-in and Check-out of books and journals in Library or Law Firms using RFID tracking.
EMBRACE RFID!
These Companies Have: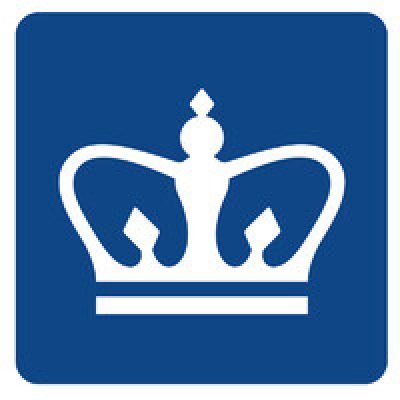 COLUMBIA UNIVERSITY OF
DENTISTRY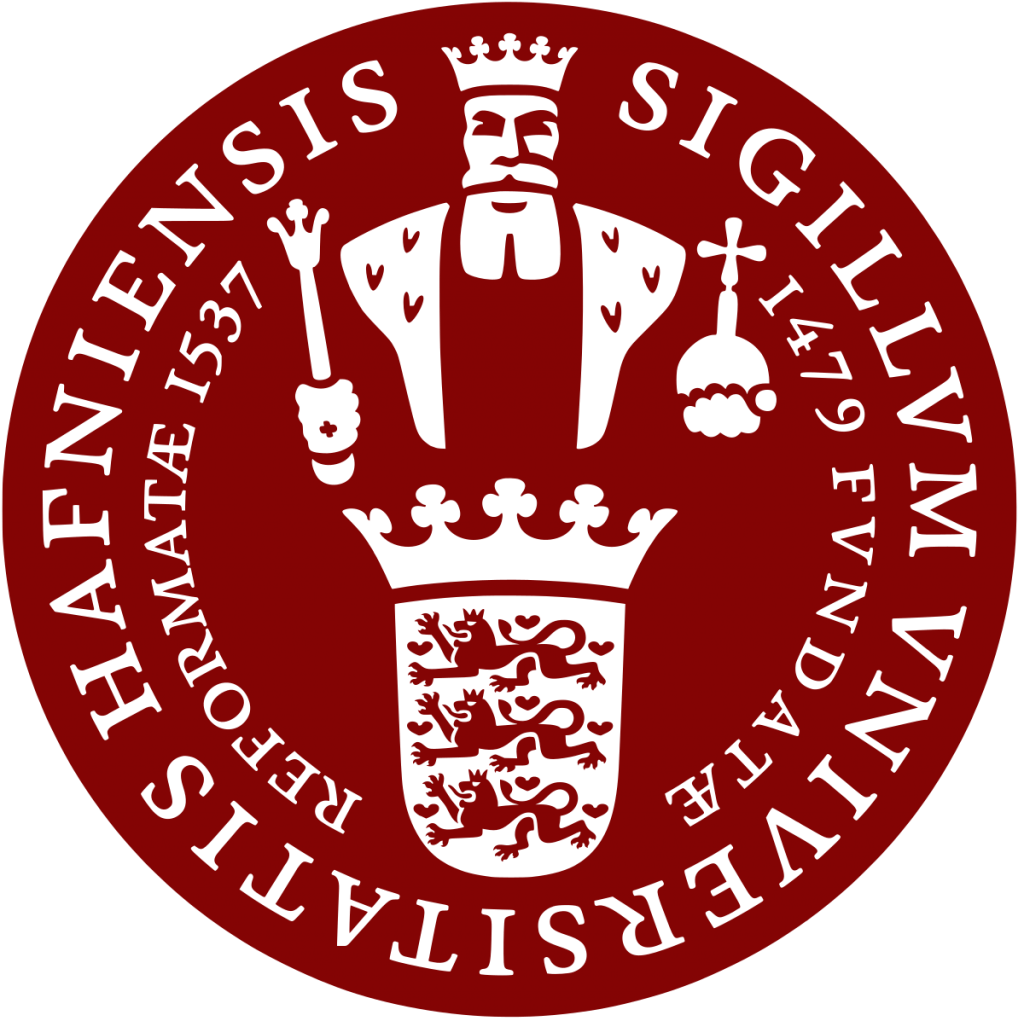 COPENHAGEN UNIVERSITY OF DENTISTRY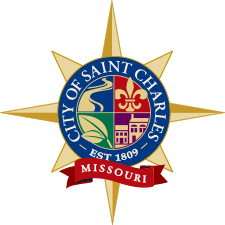 ST. CHARLES COUNTY COURTS